Gangplank Avondale is a unique collaborative workspace. Simply put, it's an open set of offices that anyone can use. They only ask that you give back to their community in some way.
They are about more than just sharing workspaces though; they also share visions. They believe that creative people should be encouraged to collaborate rather than compete. They are strong advocates of small businesses, micro-businesses, and freelancers.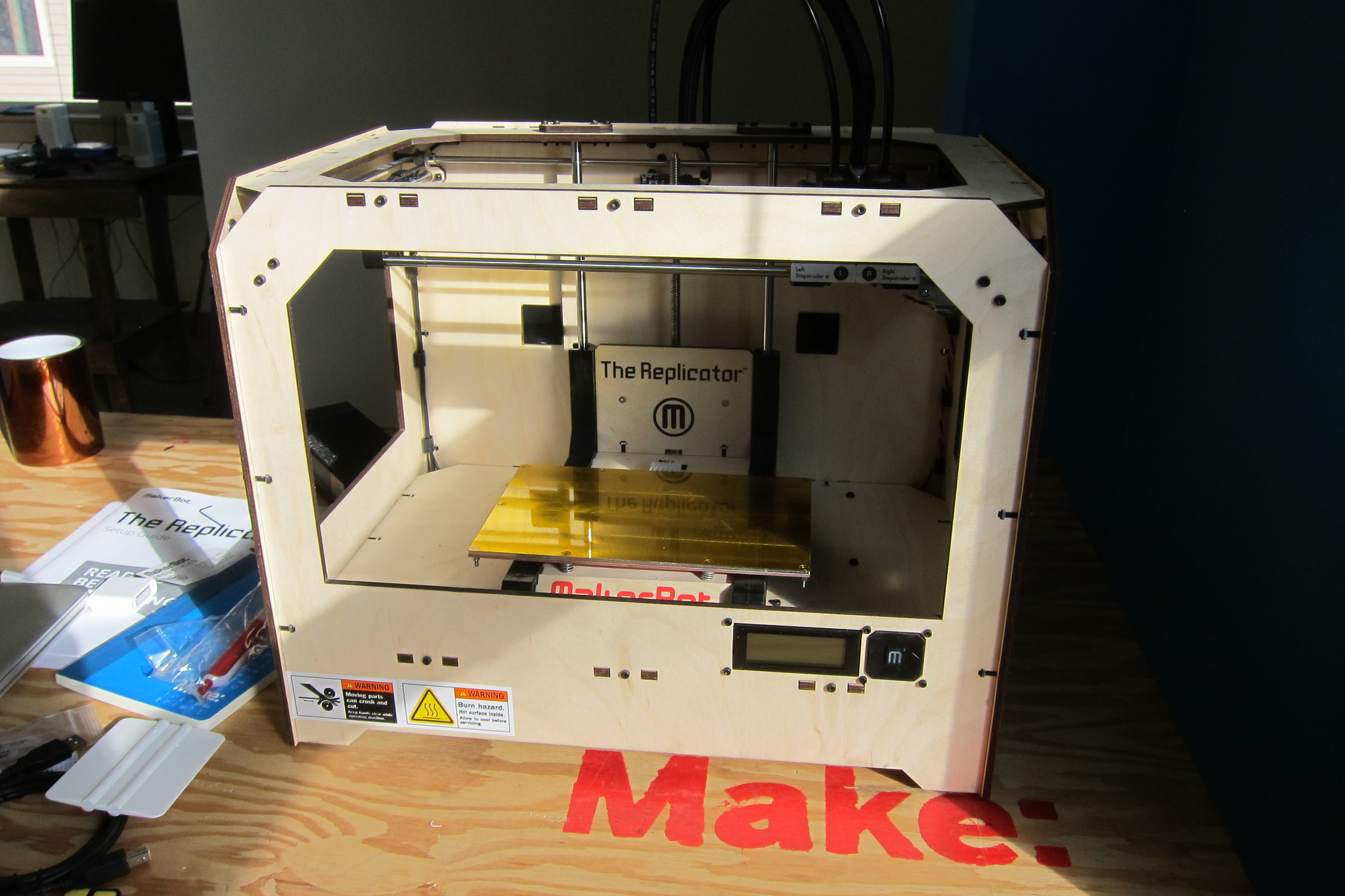 They also have creative and developing tools including a Makerbot Replicator 3D Printer, an assortment of Arduino boards and parts, as well as an industrial sewing machine.
Their normal business hours are 9am to 5pm Monday through Friday, with a open hacknight on Tuesday until 9pm.
The address is:
525 N Central Ave
Avondale, AZ 85323