The fairly new Valley Golf Center located in the heart of Avondale is a fantastic golf center.
They have absolutely stunning views, too!
Features of the Valley Golf Center include a large putting green, outdoor driving range, instructors, and a shop.
The driving range offers a double-decker section, offering both covered and uncovered areas to hit golf balls. There are enough places for about 50 people to all hit balls at once! It's that big!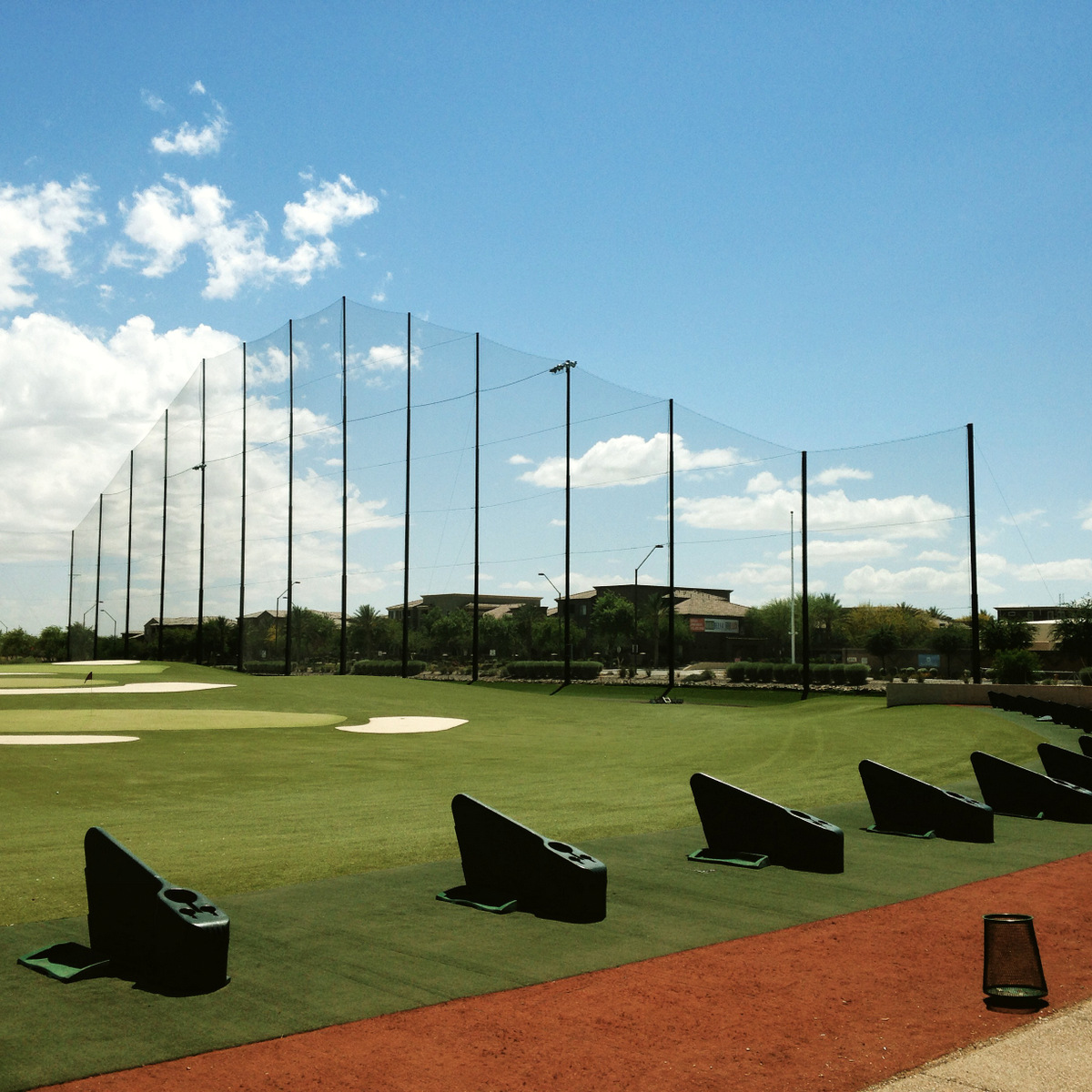 Watch my video of Valley Golf Center.
The shop features all of your traditional golf merchandise and equipment. They have pretty much anything, or can order it for you. Friendly staff, and committed instructors are more than happy to help you improve your golf game.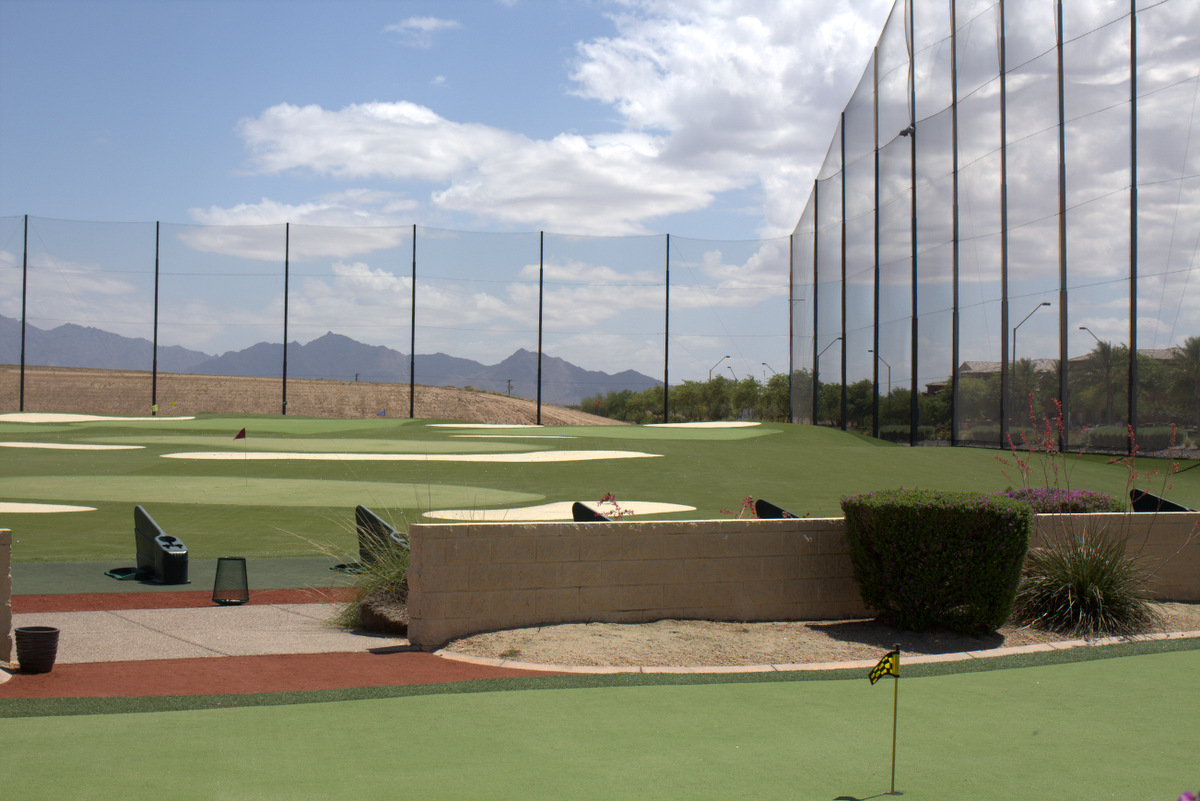 Avondale should be extremely proud of this golf center. It's way more than a driving range, and the views are fabulous. You just can't find a better driving range anywhere else in the area.
Oh, and one thing I forgot to mention… you can rent golf clubs if you don't have your own, and just enjoy the time hitting golf balls.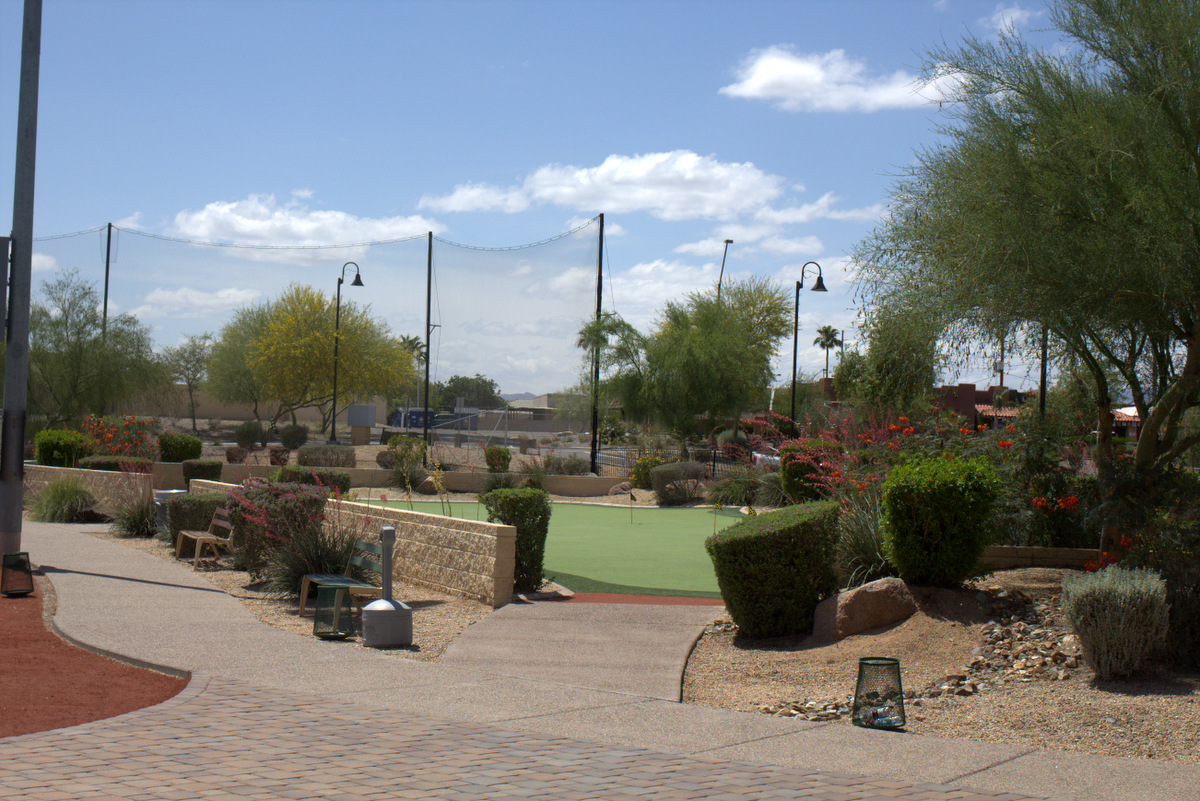 Getting there
Valley Golf Center is located in Avondale, AZ. The almost-new facility offers a terrific golf experience. Located on the south east corner of Indian School Rd. and El Mirage Rd.
Valley Golf Center
12247 West Indian School Road
Avondale, AZ 85392
Phone: (623) 935-9351