Have you tried Pita Kitchen? It's one of Avondale's best kept secrets! Most people discover it while shopping because of its location in a shopping center.
Pita Kitchen is a Mediterranean restaurant serving delicious Greek food like gyros, wraps, and lamb dishes. They have an absolutely awesome chicken shawarma wrap that comes with fries and a drink.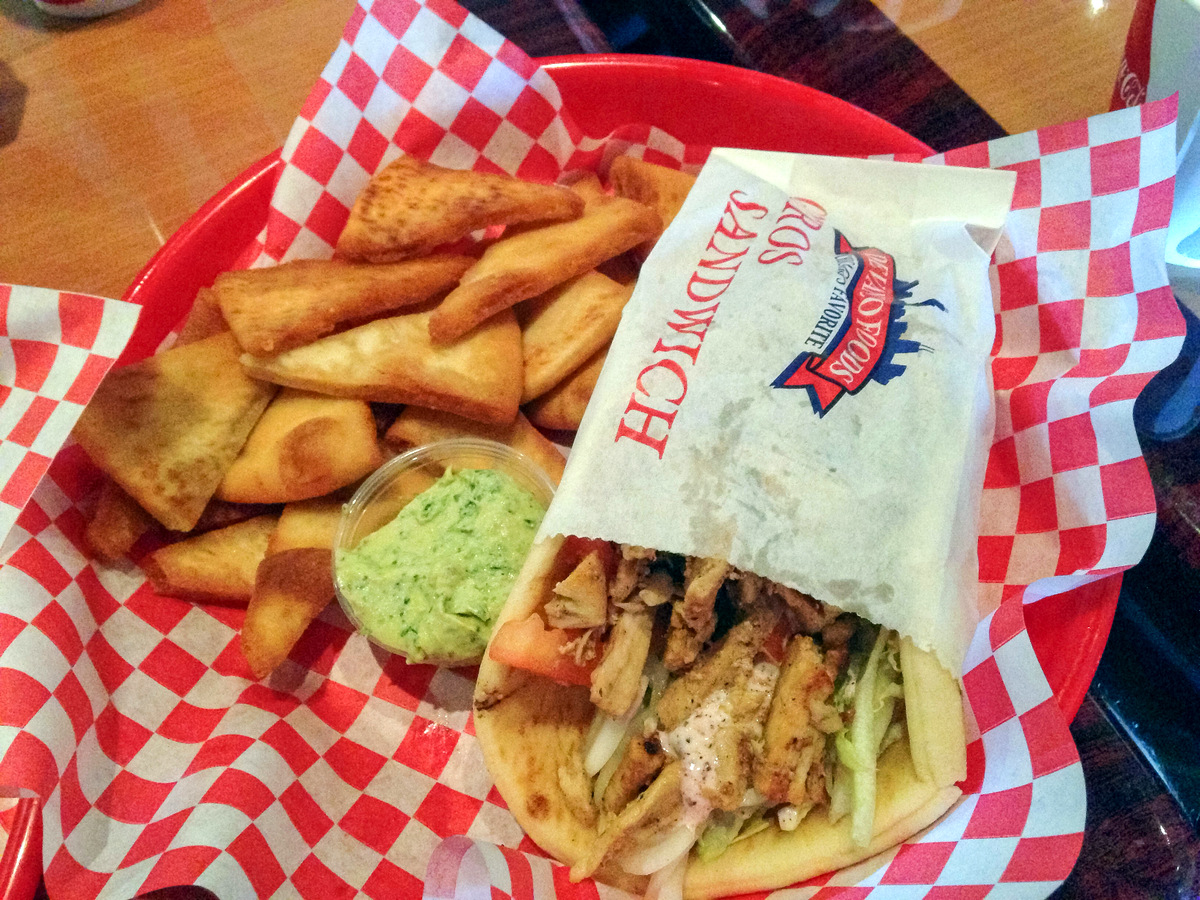 Their chicken tasted fresh and was moist and juicy. Just the way it should be!
The Pita Kitchen beef gyro is also something to write home about! They serve their beef gyro a la carte, or with a side like rice, fries, or salad. We decided to try the fries, and they were delicious. They give you tons of fries, so you won't leave hungry.
They have all kinds of sides and desserts. Everything from hummus that has cilantro to baklava which they make themselves.
So, the next time you're in Avondale looking for a tasty Mediterranean restaurant, give Pita Kitchen a try! Leave a comment here if you've been there and let me know what you thought!
Getting there
Pita Kitchen Avondale
9915 W McDowell Rd
#104
Avondale, AZ 85392
Phone: (623) 478-8900